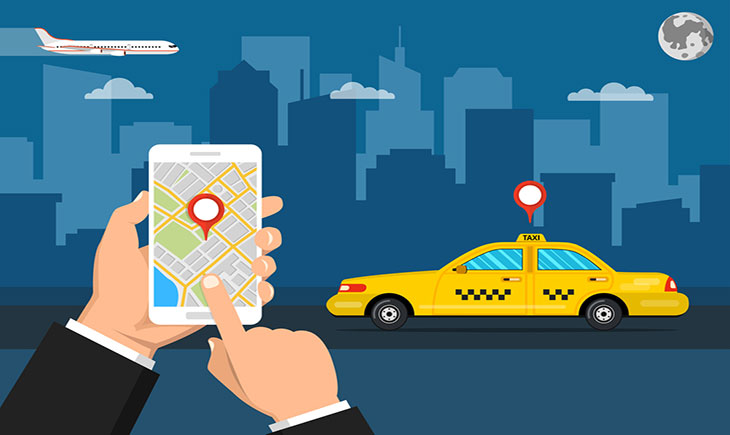 Bhopal To Pune One-Way Taxi
Bhopal capital city of Madhya Pradesh not only is a good place to visit where you will easily find the best public transport facilities to drop you at your destination. Inclusive of the red city bus, here come the best taxi services for the local people and the outsiders. Doesn't matter whether you want to move out of Bhopal for business purpose or personal purpose, let's say Pune, one-way taxi for outstation will help you. Yes, the one-way taxi that will take you to your next city will be an ideal choice if you want to enjoy the whole journey taking breaks in between, doing road photography, etc. You can hire Bhopal To Pune One-Way Taxi and get dropped there safely and conveniently.
But an important question that arises here is how to find the best Bhopal To Pune One-Way Taxi service provider. Don't worry the following tips mentioned here just for you will help you to choose the right one-way taxi service provider.
1- Why don't you give importance to thorough research?
It is always said that anything begins up with proper research. Whether you want to book the ticket for the train you need research to find the available train and seat. Similarly, you need research for finding the available Bhopal To Pune One-Way Taxi service provider who can take you to Pune. Internet is filled up with plenty of information that you can acquire within several seconds.
Search for the top one-way taxi company in Bhopal that is proficient in offering taxi service to outstations so that you can move to any city you want. Get into the website and see to which cities the taxi moves. As you want for Pune, ensure whether the company's taxi travels there or not. Compare between more companies to shortlist the best one.
2- Ensure about the travel time-
Different Taxi Company has differently skilled drivers who drivers the taxi according to their comfort level. You can ensure how much time the taxi service provider will take you to reach Pune from Bhopal. Distance from Bhopal to Pune is 748 Kms by car. And estimated time travel by a dedicated taxi is around 15 hours and 10 minutes. See whether this much time is taken for traveling suits you or not.
Maybe one who is highly worried about safe driving takes more than the stated time or else one who is well greatly experienced in driving may even take less time to reach Pune. Decide by what time you want to be there in Pune and tell it clearly to the taxi company and ask them for the surety to drop you to the city well on time and with safety.
3- Ask about the charges-
Another important thing that comes when picking up the one-way taxi company is their charges. You should be charged with reasonable rates. Compare the charges and service quality from one another and accordingly choose the one that fits your budget. In case you choose luxury service you surely have to pay a bit more but compare charges very well and then settle on.
Summing up-
Keep these tips in mind and choose an ideal Bhopal To Pune One-Way Taxi Company for you.