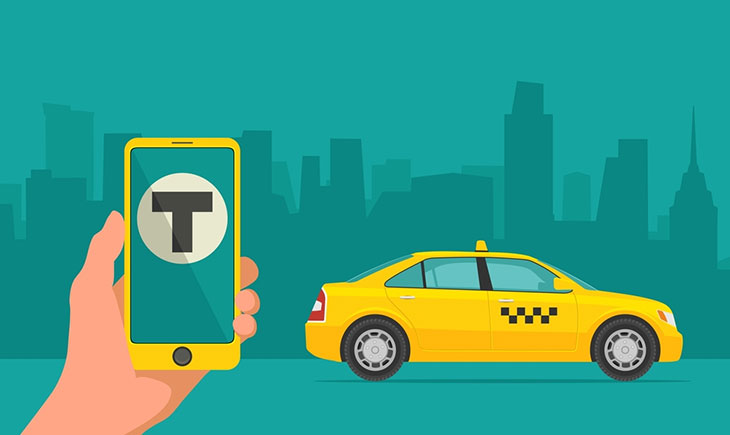 Bhopal To Indore One-Way Cab
Driving from Bhopal to Indore in a group can be of real fun, but it comes with a lot of responsibilities that can create a burden while you travel and restrict you from enjoying the mesmerizing beauty the road has to offer. Hence, it would be an unquestionable idea to hire a Bhopal to Indore one way cab. But, there are several things that you should keep in mind when you hire an outstation taxi service. Let us have a close look at them:
1 – Choosing The Right Car
Your outstation trip can go in vain if your journey is not comfortable. We would like to let you know that a comfortable journey starts with a comfortable car. Hence, you must pay special attention while choosing a car for your trip, keeping your luggage and the number of people in your mind. For a large group, it would be better to book a car that can accommodate you all.
2 – Consider Your Budget When You Book A Cab
There are different cab services providers that offer Bhopal to Indore one way cab at different fares. So, before booking an outstation cab, you must carefully inquire about their fare policy. For example, one taxi service provider may include the driver's allowance within the total fare, while others may consider it as an added cost to the passengers.
3 – Does The Company Offer One-Way Trips Or Round Trip?
Paying for a round trip would make no sense when you just want someone to ride you to your destination. Hence, you must make sure that you contact taxi service providers that offer one-way cab services. Bhopal Cab offers both one-way and round trips to Indore at a discounted price.
4 – 24/7 Customer Service
Often travelers forget to pay attention to the customer service when they book an outstation taxi service. But, it very important as customer service comes in handy when the vehicle you are riding in breaks down in the middle of the road. It would be an unquestionable idea to book a cab with a cab company that offers 24/7 customer service.
5 – Reliability of the Taxi Service Provider
Both for intercity and outstation trips, you must approach a reliable taxi service provider. We are certain that no one wants to wait for long for pick-ups, or be late to their destination. Before booking a cab, you must look at the reviews and ratings of the past travelers, and based on that you must make your booking decision.
Final Words:
That taxi service provider that you choose for your ride can either make or break your trip. We hope the above-mentioned things will help you in choosing the right taxi service provider.